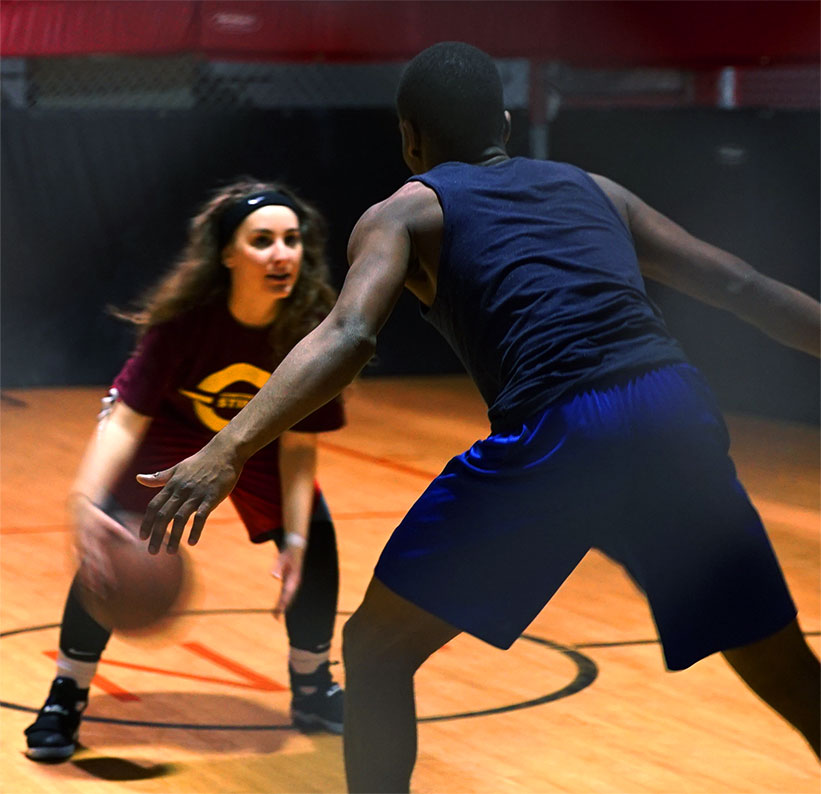 Pick-up games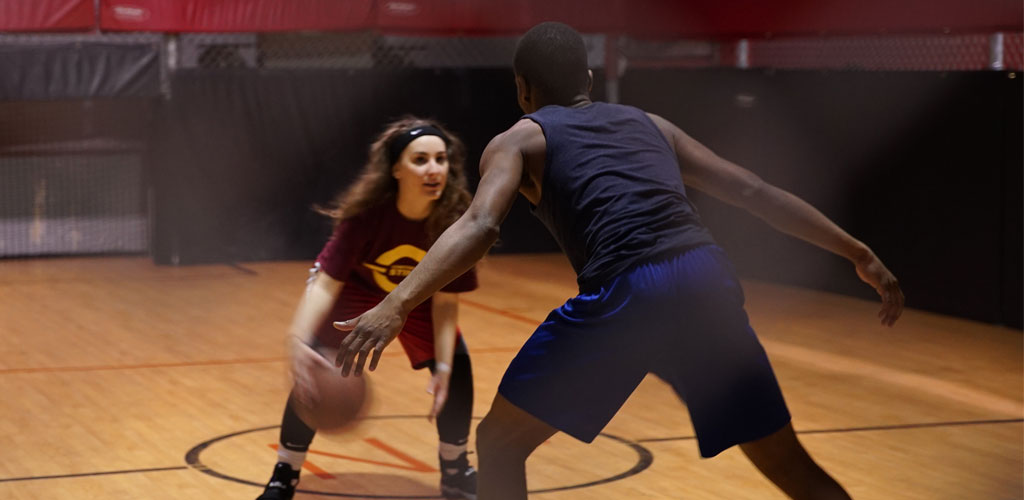 Our "pick-up" games allow players to come alone or as a team on a first come first serve basis. Players can meet each other on our turf or gym courts for the entire block of time.
Fall/Winter Season: As of September 16th
Block
6:00pm to 11:30pm
$14.00
Access pass
Buy a 12 admission pass for
$125.00
(and save 25%)
Players must be 14 years and older to play

Must have a valid photo id including birth date

Mega turf excluded from open court but can be booked per hour

Cleats are not permitted
Note: No reservations needed
Basketball & soccer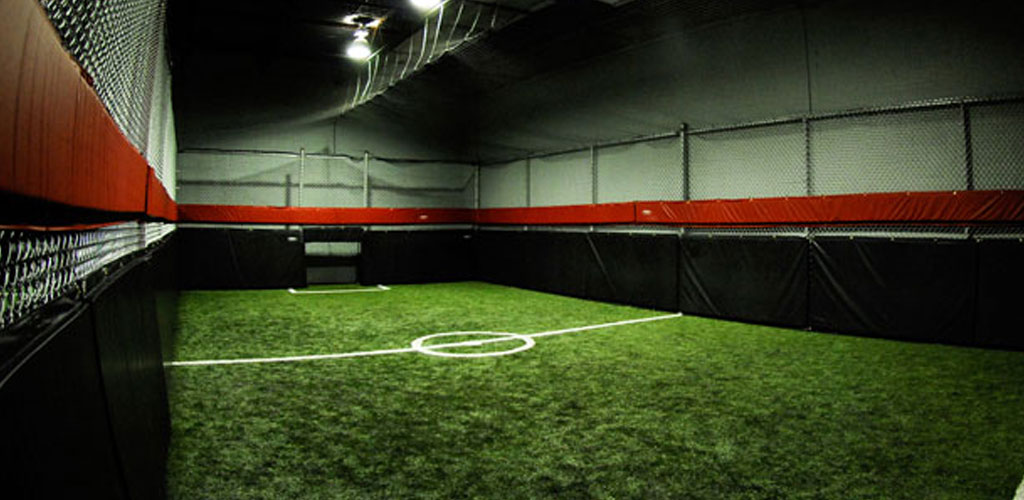 Sportira Cage offers 4 field turf cages (soccer & dodge ball) and 2 gym cages (basketball & floor hockey) in a 10,000 square foot space. Our relaxation area includes two giant screen TVs and a top of the line sound system.
Reserve per hour or per week!
Cages
Max 10 players
$85.00/hour
Mega turf cage
Max 12 players
$110.00/hour
Book your cage now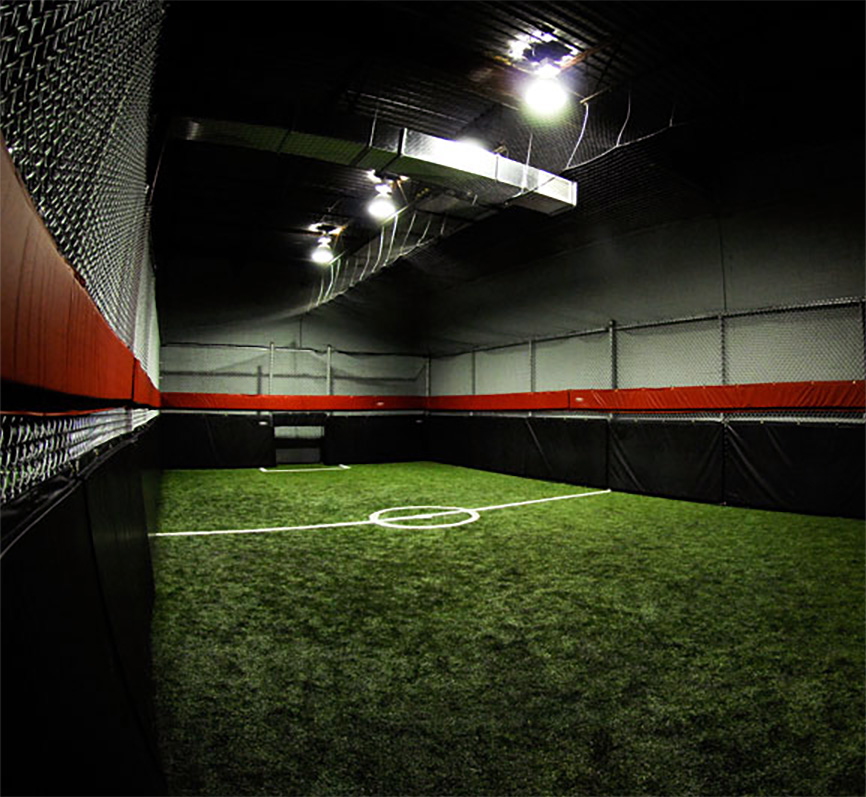 Birthdays
& events
We offer the perfect environment for family and friends to come together, play sports, and celebrate their special events. Plan your next birthday party, sports activity, or corporate event with us!
Find out about birthdays
Safe & secure indoor sports complex
Sportira Cage prides itself on offering a safe & secure experience for all ages. Whether we are welcoming schools, camps, birthdays, teams or companies our goal is to encourage healthy living in a respectable and well-maintained space.
Explore complex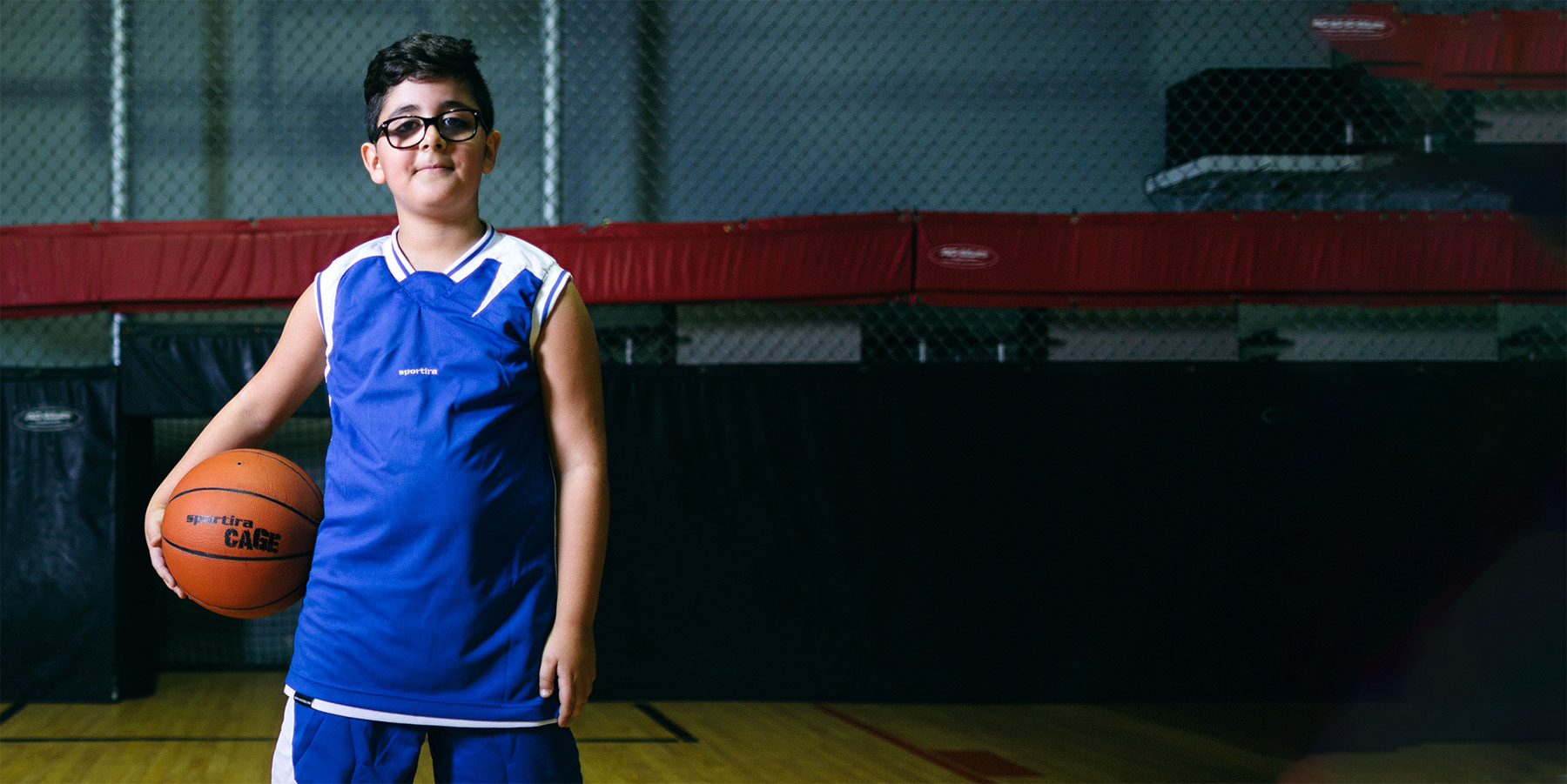 Daytrips
Sportira Cage offers its sports facility for day trips to schools and camps. We encourage children's health through regular exercise and activity. We are committed to fostering a fun, safe and lively environment where kids and teens can play a variety of sports including: soccer, basketball, floor hockey, dodge ball and many more games and activities.
Learn about daytrips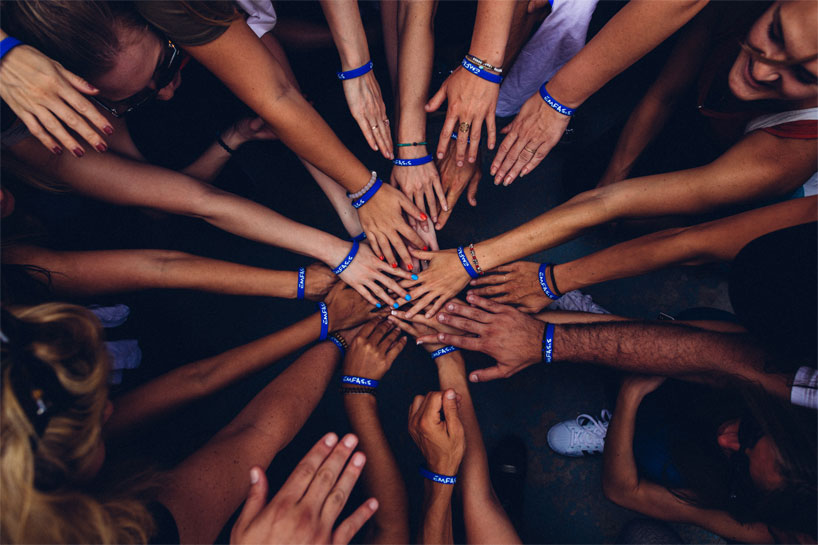 Team building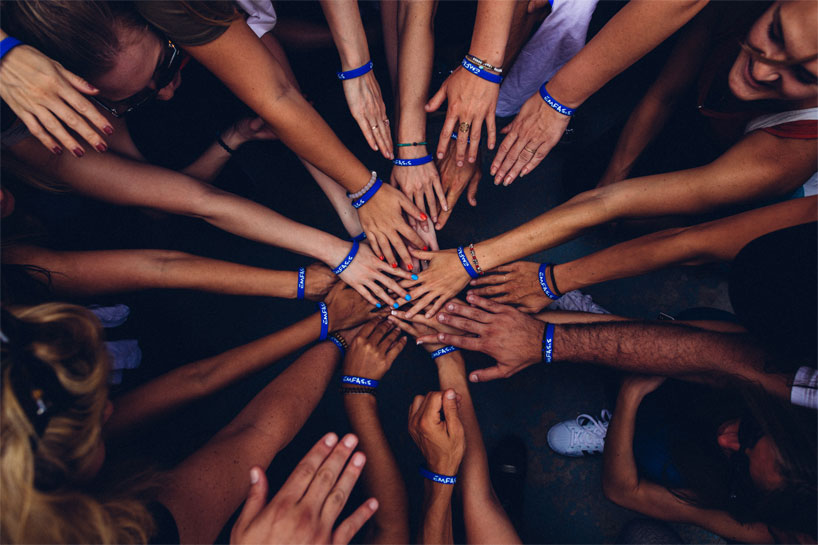 Increase your team's production and communication by offering them a day of sports! Our complex offers the perfect space to host meetings and team building activities.
More about corporate events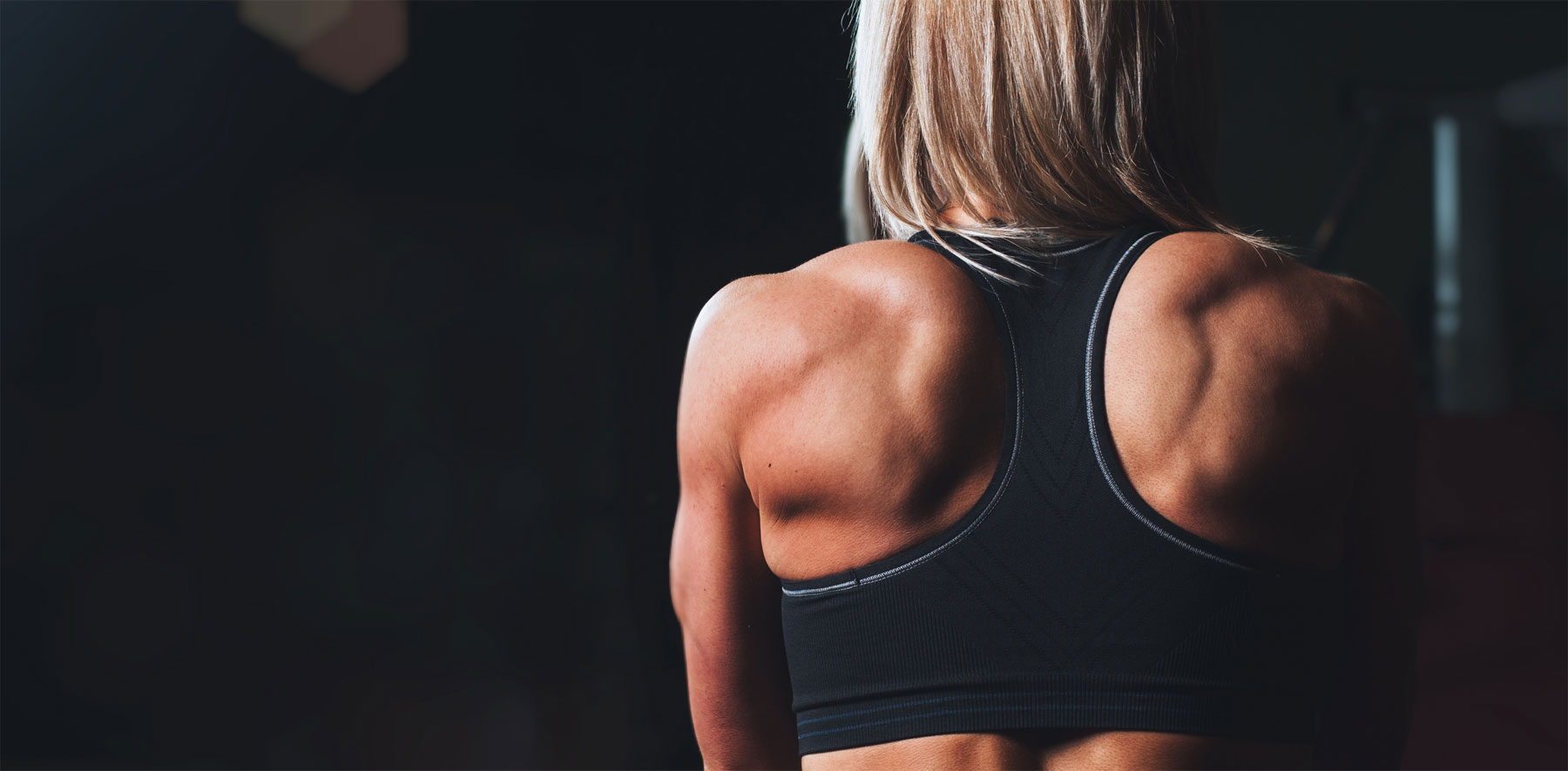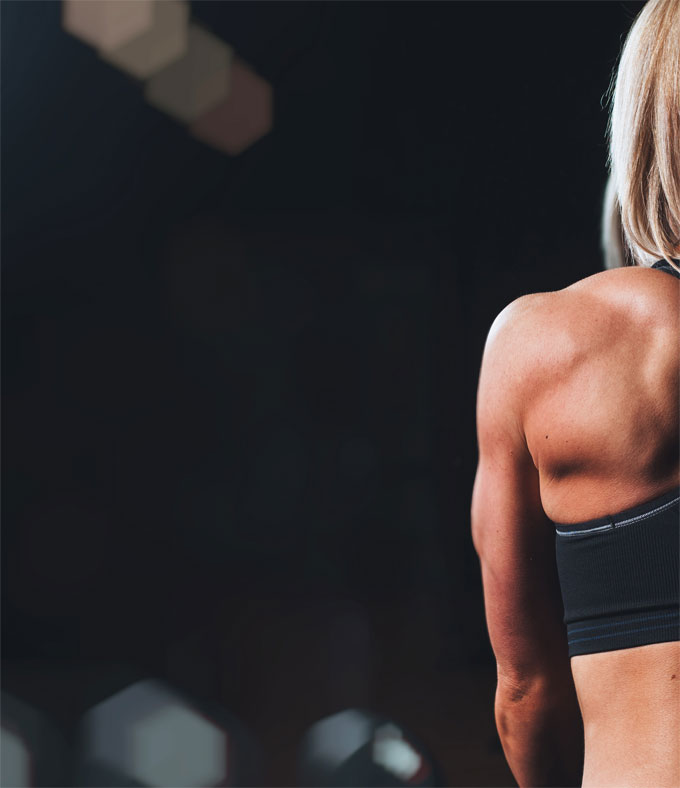 Fitness & training
1

Rental for team/individual training sessions

2

Clubs and associations – rentals

3

Trainers looking to offer classes

4

Group classes - coming soon
Get fit