Rates

Daytrips

$20.00 / child

Minimum 40 kids
Event info
Contact info
Confirmation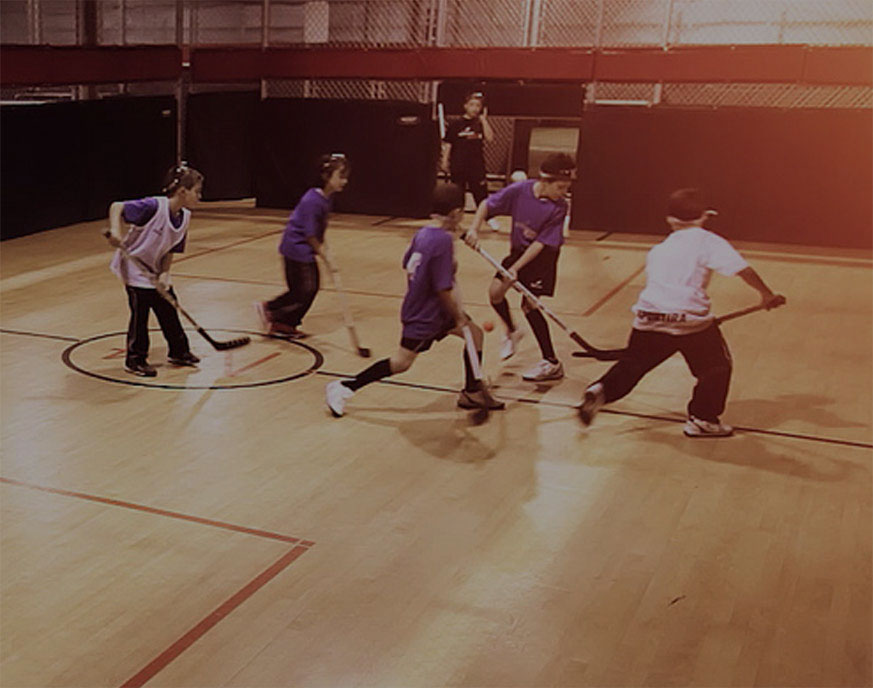 At Sportira Cage

We offer special rates for school and camp day trips
We encourage children's health through regular exercise and activity committed to fostering a fun, safe and lively environment
Kids can play a variety of sports including soccer, basketball, floor hockey, dodge ball and many other exciting activities
Our friendly staff is trained in First Aid and experience with children with special needs.
What people have to say...
Thank you again for another great summer. We love brining our kids to Sportira Cage. We love the security of the place, the way you greet us and everything about the place.
- Eddie Piazza West Island YMCA Day Camp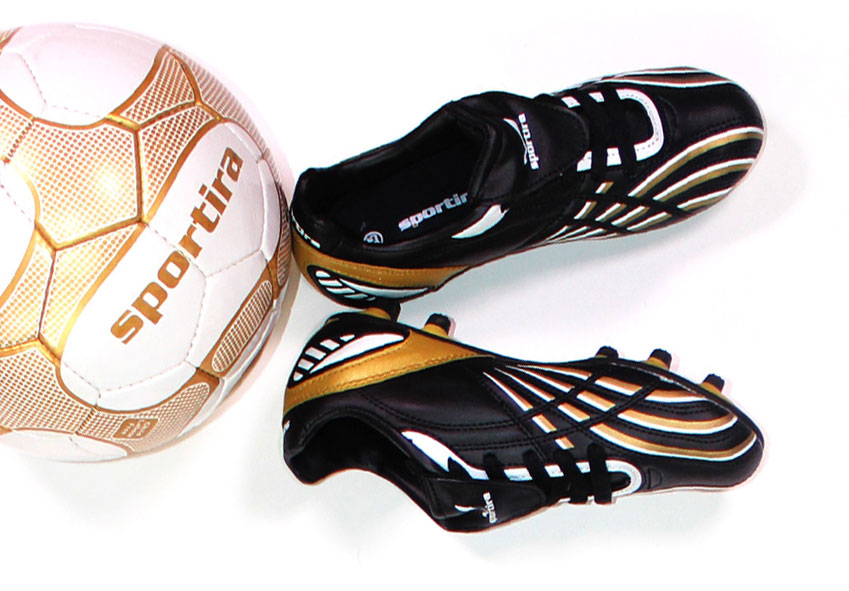 Ils m'ont dit que c'était super, une belle journée, ils ont vraiment apprécié.
Les enfants étaient très fatigués au retour de la journée.
- Marie-Claude Brière École alternative Le Vitrail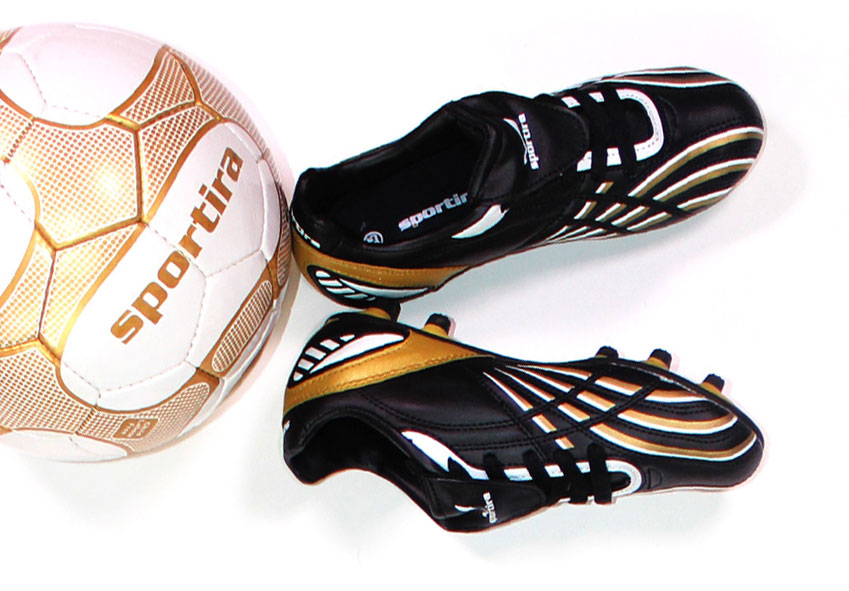 Sportira Cage is simply the BEST! Rainy days? No worries! Sportira Cage got us covered for three years straight! In addition to the awesome and energetic staff, Sportira Cage gave our campers the opportunity to play various sports and put their energy to good use! From basketball to dodge ball, you name the sport, they made it happen! It is spacious and clean, but most importantly the environment at Sportira Cage is ALWAYS positive and full of laughter and FUN!
- Nora Naim Counsellor Coordinator
Camp d'été Ararat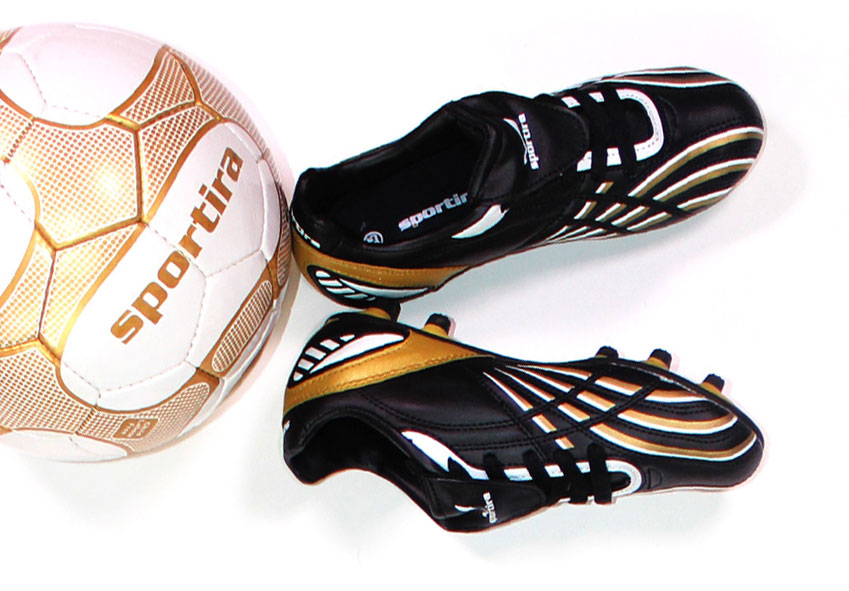 It's perfect!
- Lisa Gatto Daycare
Beechwood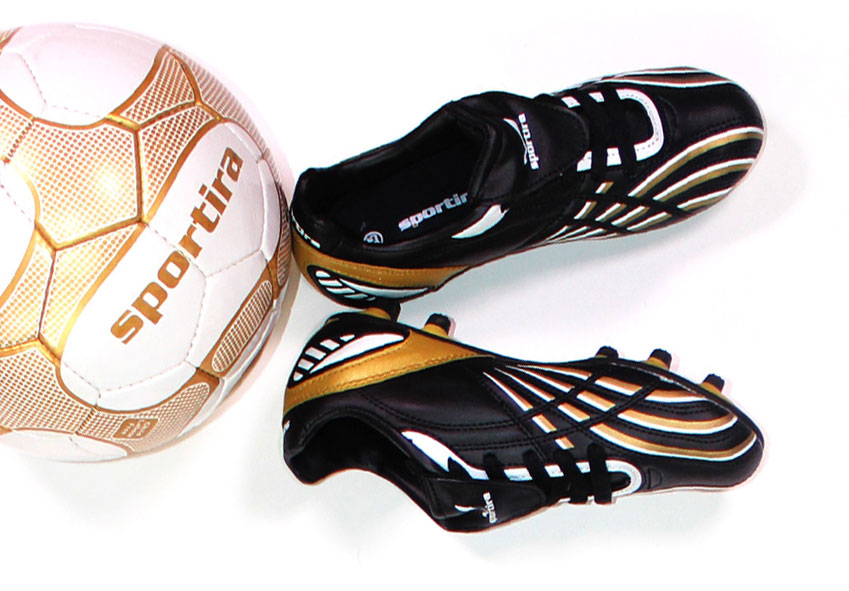 Le Sportira Cage est l'un des meilleurs coin de rassemblement sportifs de Montréal, jeunes comme adultes. Une activité parascolaire idéale.
- Jean-Christophe Ferland Animateur
Secondaire d'Anjou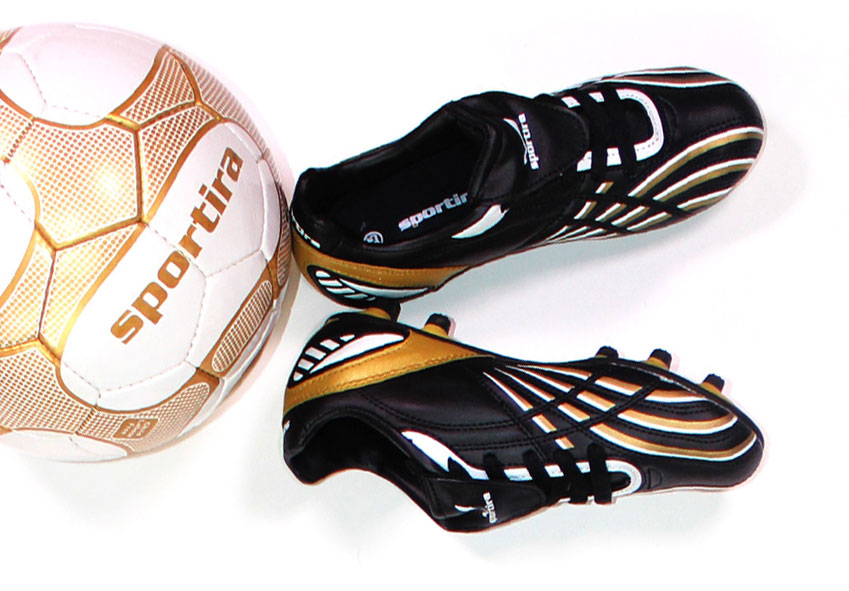 Des enfants heureux!
- Serge Boudreau Educateur de Service de Garde
SDG Hélène-Boullé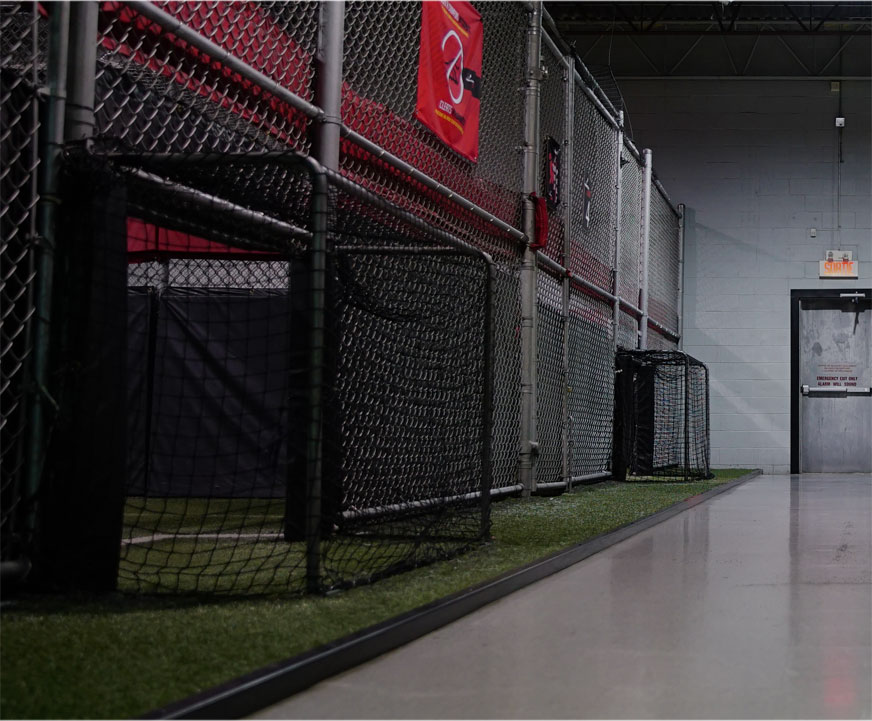 Our Complex
Sportira Cage is a one of a kind, safe and clean complex that offers field turf and gym surfaces that allows for groups to play many sports and activities.
Explore complex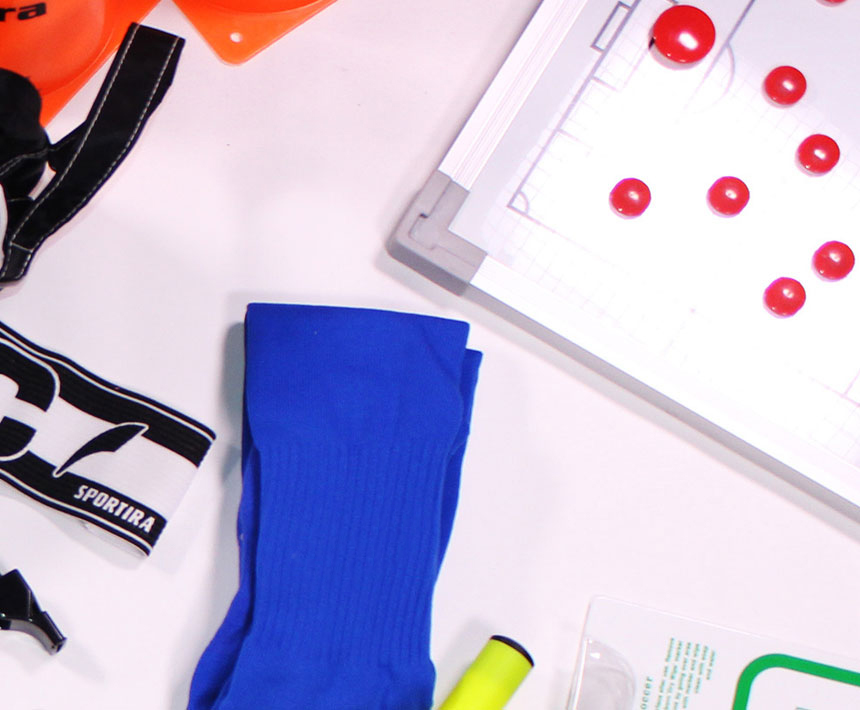 Shop online
Looking for loot bag and gift ideas?
Browse our online store and we'll have them ready for your party!
Shop now