How it works
1.
Pick your date

Offered Friday evenings, Saturdays & Sundays
2.
Choose a time

Block 1: 10am - 1pm

Block 2: 2pm - 5pm

Block 3: 6pm - 9pm (After Dark)
3.
Get add-ons

Animator: $50.00

Banners: $55.00
Guests are welcome to bring or deliver food to the sports complex. A refrigerator is available to store food and drinks.
Event info
Birthday info
Contact info
Confirmation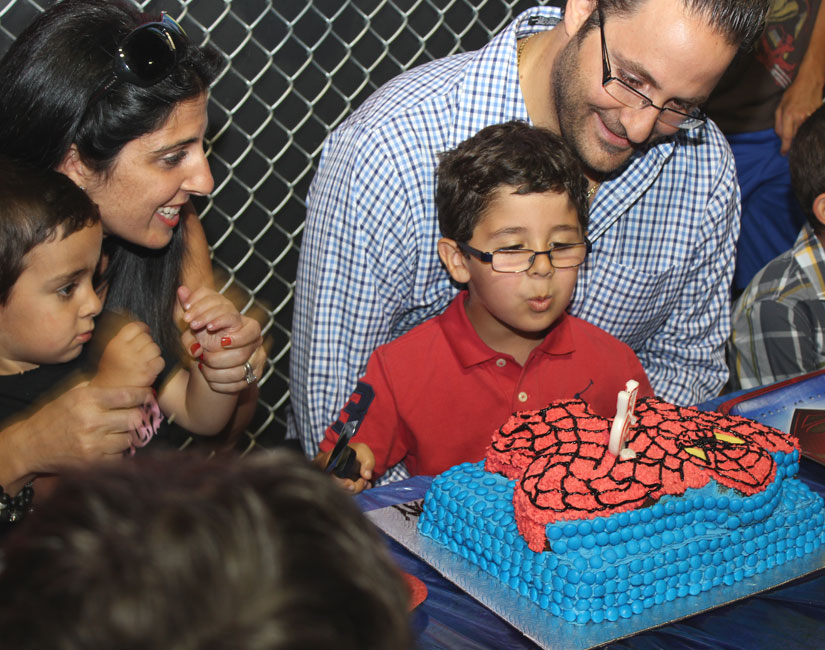 Birthday add-ons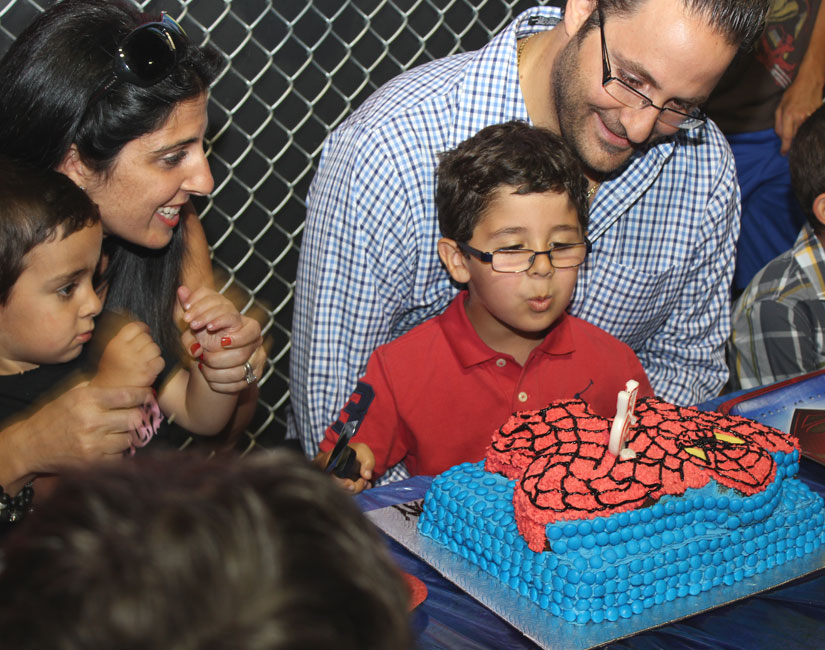 Animator: Our animators offer you a worry-free day!

+$50.00

They handle everything, from supervising to planning games and activities for the kids.

Birthday banners: Order your custom (3ft x 5ft) birthday banner that will be at your section when you arrive!

+$55.00

Contact us at info@sportiracage.com

Loot bags: Shop our online store for loot bag and gift ideas, items starting as low as $2.00!

See loot bag items at www.sportiraexclusive.com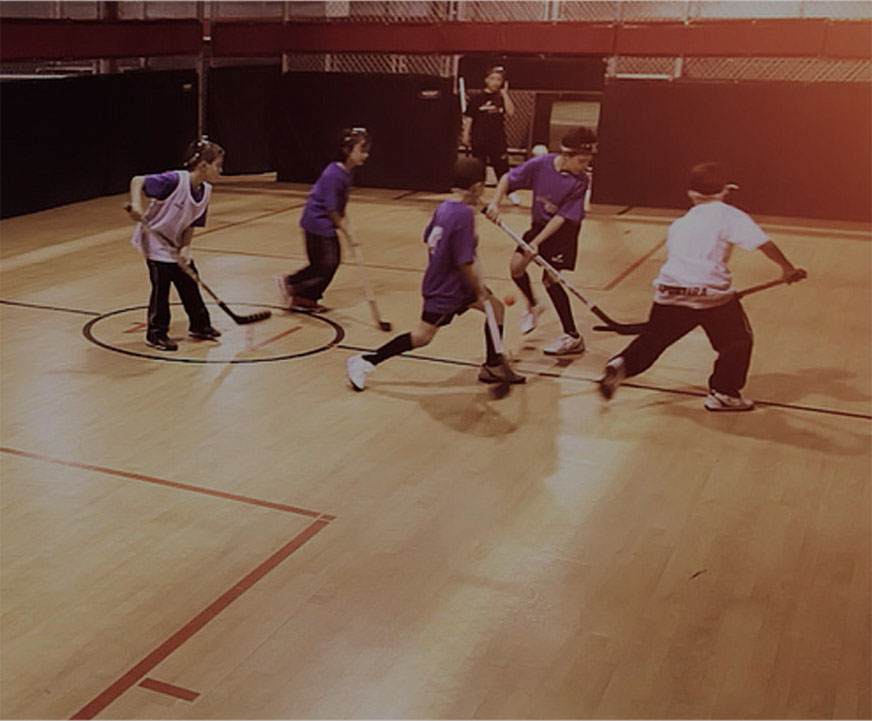 Our camps
We offer camps when no one else does!
Spring Break and Summer Holidays.
Register for camp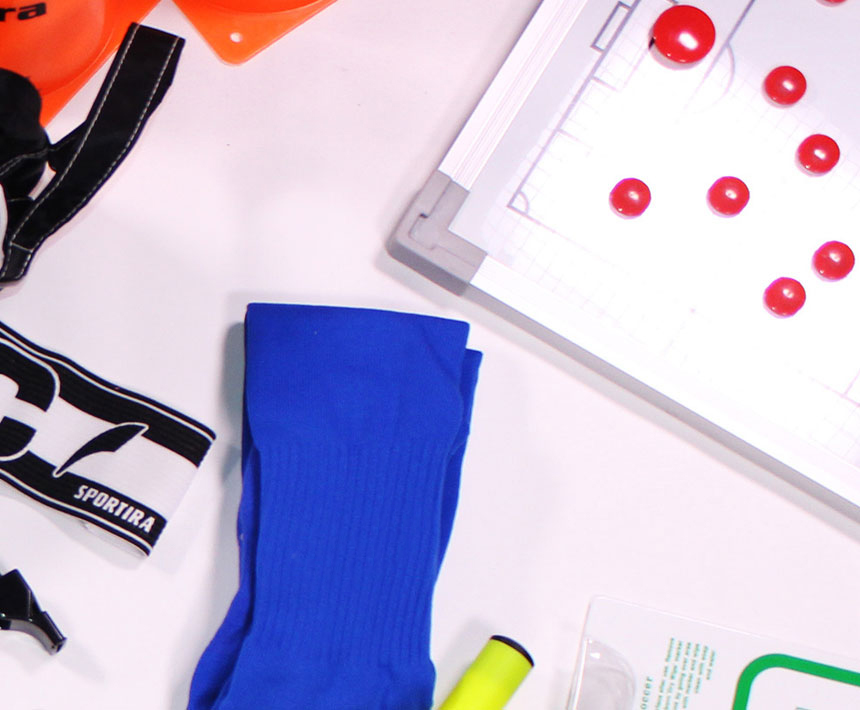 Shop online
Looking for loot bag and gift ideas?
Browse our online store and we'll have them ready for your party!
Shop now